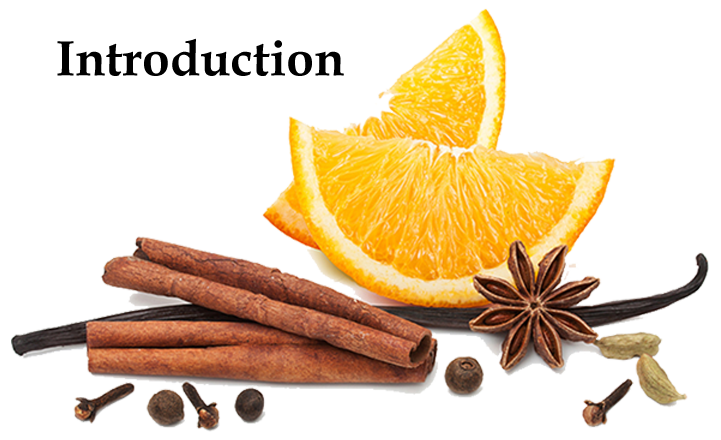 Gogia Chemicals for the past 50 years have been dedicatedly working and pursuing the development of a wide range of truly amazing flavors for a wide variety of food applications … confectionary, beverages ,bakery , dairy & savoury and many more . We aim to turn your food item from a daily chore into a once-more flavoured experience…
Bakery
Flavours for:
CAKES

BUTTERSCOTCH BTN
CHOCOLATE KMP
FRUIT BYTE M
MIXED FRUIT SS
STRAWBERRY KN
VANILLA EXCELLENT 2012
BISCUIT OR WAFER CREAMS

LEMON OIL SUPER
MANGO OIL
ORANGE OIL FANTOP
STRAWBERRY SWING
BISCUITS

AJWOIN FOR BISCUITS
BUTTER BITE COOKIES
CARDAMOM SS
CASHEW FLAVOUR
CHOCOLATE BON BON SS
COCONUT COOKIES
JEERA FOR BISCUITS
KHOPRA KING
MILK FLAVOUR 2012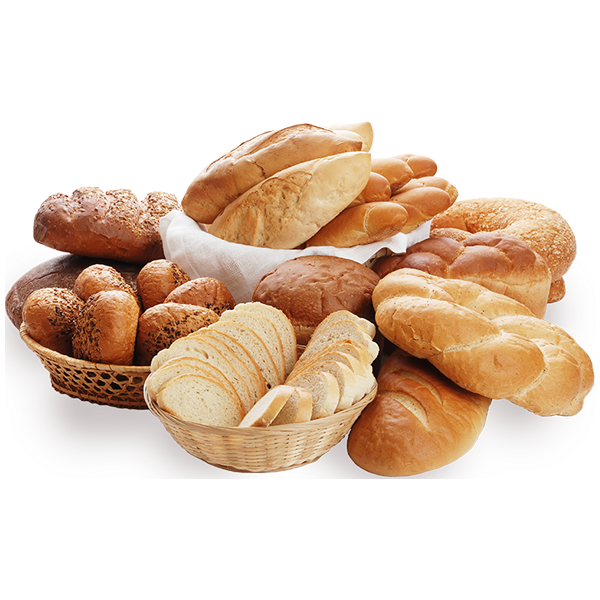 Given the market place with its ever- demanding &ever-increasing variations in quality, taste and customized / creative flavor… is what drives our highly skilled flavourists to develop some of the truly satisfying, path breaking and amazing flavors …that help to position the products &their branding. At Gogia Chemicals, we specialize in flavors for the entire gamut of bakery products ranging from cakes and pastries, donuts, muffins, biscuits, cookies for a fairly universal taste spectrum.
Confectionery
Flavours for:
Hard Boiled

GUAVA RED D101
KACCHA AAM-2
KACHI KERRY H11
KESAR KULFI MAGIC O.S
LYCHEE DOON-52
MANGO ALFANZO 2013
MELON DS
ORANGE OIL FANTOP
Soft Toffee

CARDAMOM SUPER
CHOCOLATE 2318
COFFEE KICK
ENGLISH TOFFEE
KAJU KATLI SIGNATURE
KHOPRA KING
RAJBHOG 101
Chewing Gum

BUBBLEGUM COMPOUND
PEPPERMINT OIL
SPEARMINT CGA
STRAWBERRY MUNCHY OB
WATERMELON RED CBZ
Jellies

BANANA RIPE SPL
BLUEBERRY GP 105
ORANGE FLAVOUR FANTOP
RASPBERRY PUNCH
CHOCOLATES

BLUEBERRY OS
MEETHA PAAN
ORANGE OIL FANTOP
PINEAPPLE FRESH OS
STRAWBERRY MUNCHY OB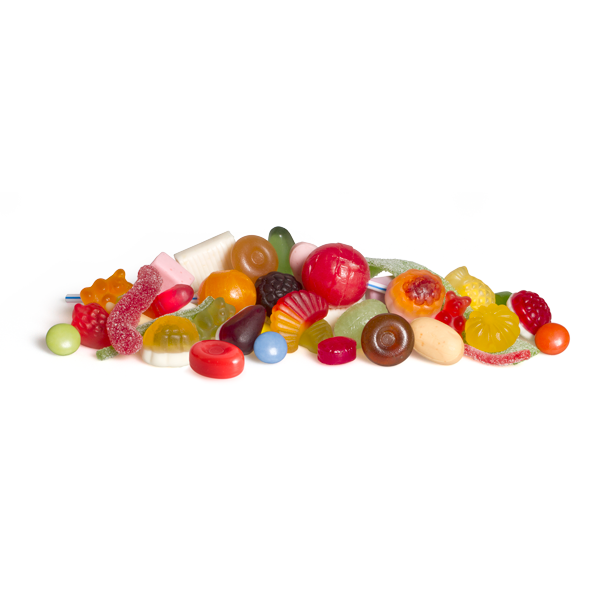 Gogia Chemicals has developed deliciously sugary flavoured ensembles that can entice the end-customer to the core. Addressing every kind of confectionary with an array of specially developed flavours … be it hard boiled candies soft candies jellies, chocolates et al
Beverages
Flavours for:
Carbonated
CARBONATED

APPLE SS
CLEAR LEMON SPR
COLA OIL EX
LEMON LIME SPL 101 PH
MOJITO FLAVOUR
NON- CARBONATED
PULPY

GUAVA RED D 1010
LYCHEE DOON 52
MANGO ALFANZO 2013
MIX FRUIT SS
PINEAPPLE SLICY
NON- PULPY

AFZA CONC
BLUEBERRY EXOTICA
KHUS FLAV MD 101
MAUSAMBI SS
ORANGE FLAVOUR FANTOP
TONOVIN G SPL
EMULSIONS

KACHI KERRY ESCALLOID
MANGO MP
ORANGE MP
PINEAPPLE MP
TONOVIN G SPL
HOT BEVERAGES

CHOCOLATE EC
COFFEE EC
TEA MASALA EC
READY TO DRINK

KACHA AAM EC
LEMON EC
MIXED FRUIT EC
ORANGE EC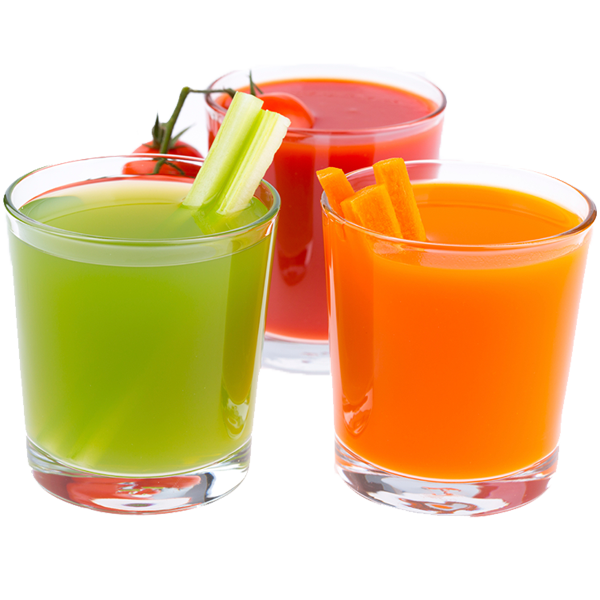 For beverages, we offer diversity of flavors to our every customer and its eventual end-customer. Deriving and delivering an amazing array of flavors based on popular demands charts …and giving them an exclusive tweak for a retentive taste. We make sure that the end product satiates tastebuds as well as quenchesthirst, at the same time, thus creating a healthy brand recall.
Dairy
Flavours for:
SHAKES

BANANA RIPE SPL
CHOCOLATE SHAKE
COFFEE KICK
MANGO SHAKE
STRAWBERRY SHAKE
YOGURT

BLUEBERRY EXOTIC
PEACH 513
PEACH 513
ICE CREAM

BUTTERSCOTCH BTN
CHOCOLATE 2318
MANGO FILLS
STRAWBERRY SWING
VANILLA FILLS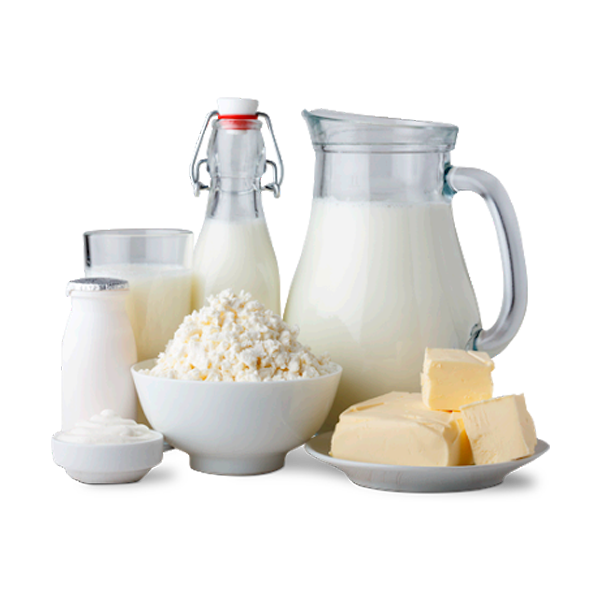 Dairy products include a plethora of food items that have an inherent quality to get elevated and influenced by flavoring inputs … ranging from ice-creams, shakes, yogurts et al. ... and our highly skilled team of flavor specialists and production experts have developed a whole spectrum of brilliantly enriching flavors for thesedairy products .
Pharmaceuticals/Nutraceuticals
Flavours for:
BITTER TASTE MASK
CHOCOLATE EC
COMPOUN CL
COOKIE & CREAM EC
HONEY DROPS PH
MANGO EC
PEPPERMINT FLAV PH
RASPBERRY NO. 1
VANILLA EC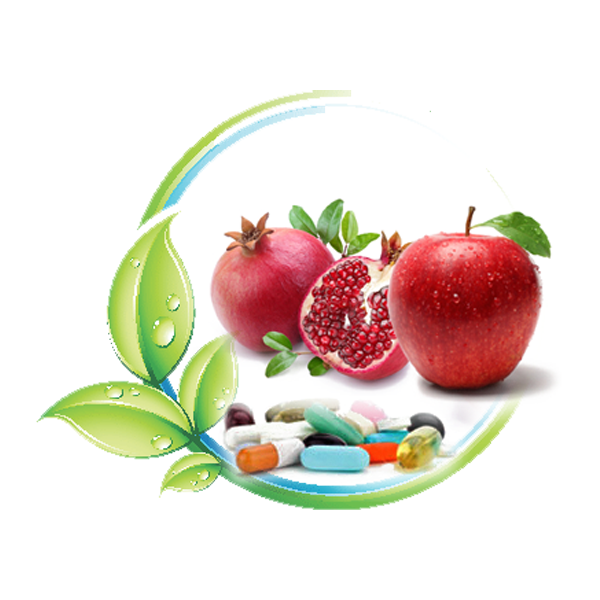 With our highly skilled team and sustained experiences of experimenting with various dimensions of taste related problems in medical palliatives;we at Gogia Chemicals have come up with a host of flavor permutations to counter the horrible – medicine taste experiences. We offer customized & tailored solutions to address all kinds of syrups and tablets related issues that can completely mask the unpleasant taste and essence of the medicines, making themtaste as sweet as a candy that even kids will love. Gogia Chemicals brings enormous improvements in this arena with flavours compatiblein protein shakes, herbal teas and energy drinks...so that the consumers can enjoy stress free times of living .
Savoury
Flavours for:
LIQUID TOP NOTES

ACHARI FLAVOUR
CINNAMON CLASSIC
GARAM MASALA SPL
GREEN CHILLI CLASSIC
PUDINA 3123
PUNJABI MASALA
SOFT LEMON SQUEEZE NEW
TOMATO BURST M
SEASONING POWDERS

CHATPAT CANDY FILL
CHEESE MS
NOODMEIN MASALA
SPICY KHATTA MEETHA
TANGY TOMATO GOLD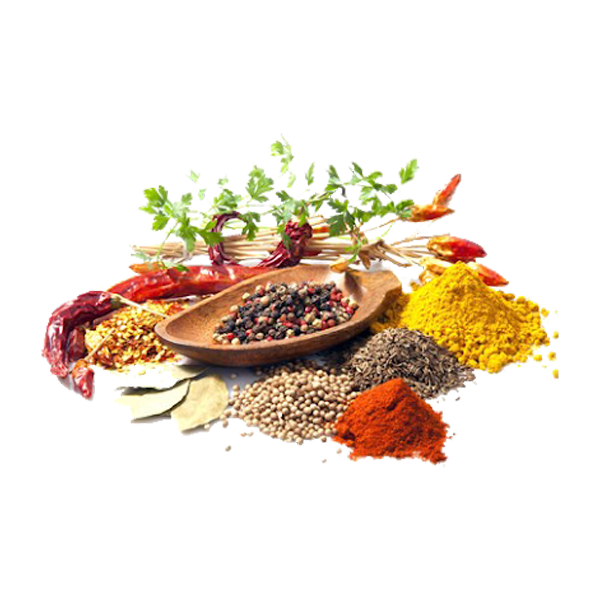 As the world is fast shrinking into a global melting pot, the nostalgic longings for food dishes of far flung culinary habits & tastes are evolving into an integrated culinary culture. From traditional Meats toVegetatives to Lentils … on to even Tortillas;no matter whatever your choice is, we at Gogia Chemicals are in readiness with seasonings from all around the globe and have been perfecting the compatible blending of Savory Flavorings with allhues of the spices world & other natural additives, to match your designed product palette. Thus giving all your food & snacks preparations a unique set of taste blends, something for your taste-buds to munch upon!