Cupcakes, birthday cakes, chocolate cakes and brownies- bake up something for every occasion.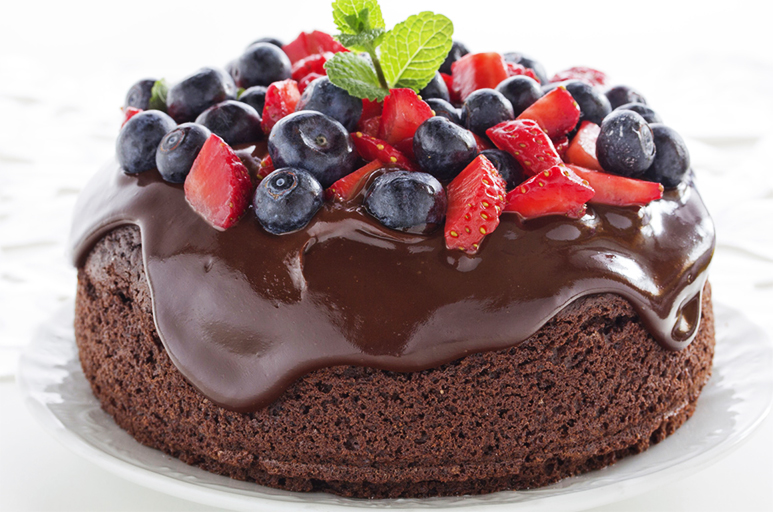 How to bake:
First of all, preheat your over to 180c for 15 minutes.
In the meantime, put all of your ingredients in a large bowl and start mixing it until smooth. Do note that you should not beat the batter too much as it will give our cake a chewy texture which we do not want.
Lightly grease a round cake tin before pouring the batter into it. You can also use greaseproof paper or non-sticking parchment with the grease. This will help our cake to not to stick to the tin while getting baked.
Pour the batter gently into the tin and smooth the top of the cake so that it cooks evenly and perfectly.
Put the cake mix into the oven for 40-50 minutes at 180c.
Your cake when baked will turn to gold color and will have a rise at the top. You can test if it is baked or not by inserting a skewer into the center of the cake. If it comes out clean, you cake is baked.
Take the cake out of the oven and let it rest for 5 minutes.
After the cake has cooled down for 5 minutes, gently run the knife to the sides of the cake and turn the cake out of the tin.
You can use icing of your choice with cake. We would recommend you to prepare a chocolate whipped cream beforehand with Gogia's chocolate flavor to take it to the next level.
Congratulations! You have just baked a cake all by yourself!
Happy Eating!