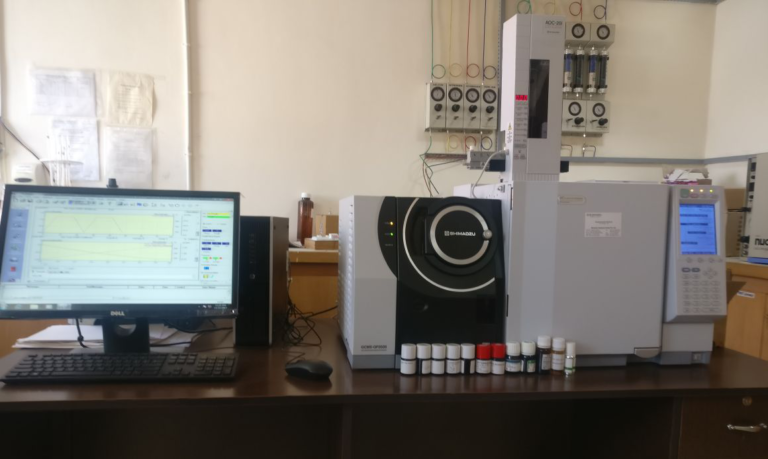 Beginning as a home-spun unit of Orange Peel Oil in 1966 by Late Mr. H.N. Gogia --- GogiaChemical Industries, got enthused by the initial results and started expanding and diversifying into a multi –flavoured company by 1972. The company and its growth have been buoyant ever since … by setting foot in the export market in 1991 with first shipment to Sri Lanka and the trend soon turned global.Then in 1997, Aroma Aromatics a sourcing subsidiary was founded and added. (Factory in Baddi , Himachal Pradesh) .The story continued with establishing an additional facility in aroma chemicals in 2005 , Gogia Flavours & Fragrances (P) Ltd. , also at Baddi .In 2008 we had moved our unit into a brand new and expansive modern production facility , thereby adding in- built and integrated production facilitation for all dedicated and specialized operations.
Our Mission & Vision
Despite our being comparatively a moderately sized unit, in the global arena …we are globally recognized as professionally dedicated providers of products in the entire gamut of flavours spectrum. On our side, we are consistently and constantly upgrading our knowledge base about the ever-evolving consumers' needs and updating it with creativity and researched technology inputs. Thus, it's our aim & mission to always give sustained value creation across the value chain I.e. to our customer, the end - user customer …by sharing our progressive technical successes with them.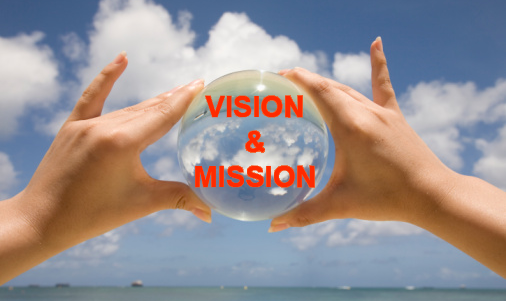 Gogia Chemicals
Gogia Chemical Industries Pvt. Ltd. founded in 1966, is an ISO 9001:2015 and HACCP certified supplier of essential oils, natural raw materials, aroma chemicals, seasonings, savoury flavours and other formulation supports. The company is proud to have a library of more than 1500 different chemicals, essential oils, absolutes and more than 1300 different formulations. Our brand PEACOCK has high brand recall among its clients. The competitiveness of Gogia Chemical Industries diverse products and services rest on the strong foundations of institutional strengths derived from its deep consumer insights, cutting-edge research & development, differentiated product development capacity, world-class manufacturing infrastructure, extensive rural linkages, efficient trade marketing and distribution network.